Your Innovative Digital Web/Website Design in Brisbane
An intelligent, engaging and responsive website can be the difference between your clients staying long enough to complete their purchase, or backing out of there to spend their money on your competitors. So, it's pretty important for your website to be everything that your customers want and need it to be. From a completely blank canvas to bankable results, our web design team is ready to take your business to the professional level. 
Skip the small talk – let's get started.
Check out some of our latest web designs
We're chalking up web designs in Brisbane that make a difference.
Chalk n' Cheese Digital is the website design Brisbane team that can take your existing or brand new digital storefront and make it look gooood. Not only that, we make it work well, too! Our team of immensely specialised and established website designers, creative thinkers, e-commerce gurus, strategists and digital marketing experts have been supporting hundreds of clients across Australia and New Zealand by building their dream websites that don't just look great; they actively take part in the progression and expansion of their business on a full-time basis. Our goal is to create a site that is so easy to navigate that it takes the pressure off of your customer support so that you can spend more time on the money-making side of the business instead of helping frustrated customers use your site. 
In order to stand out on the main stage of your industry online, a functional and professional website is an integral part of becoming a brand that consumers will take seriously enough to invest their time and cash into.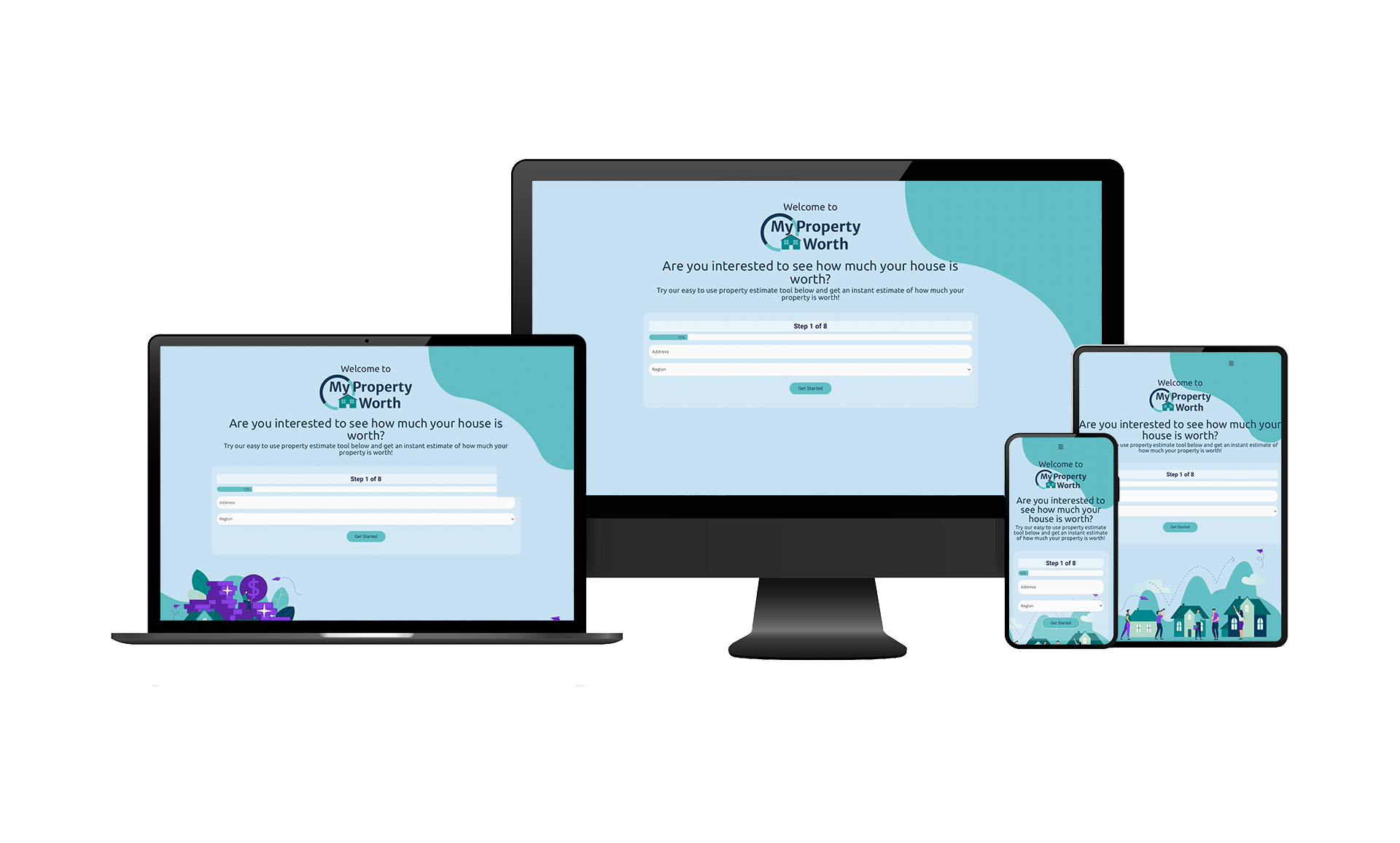 What is web design? Brisbane services
Web design/website design encompasses the process of designing how a site appears and behaves to serve as the digital storefront of your brand. 
This design process includes arranging how the written content and information, as well as imagery, is going to present itself on a number of different devices when someone lands on your website. Long story short, we ensure your website reacts intelligently to user interaction and looks amazing while doing it. A few years back, website design was only applicable to desktop PC configurations, but we've moved on, and so have our designs. Now, we must design responsive websites that can look and work well on all kinds of portable and handheld devices, like phones, laptops of varying sizes and tablets.
A little glance at our website design process:
E-commerce web design - Brisbane
Building your digital store
The best online store is a secure one. An even better one is both secure and ridiculously easy to use. An e-commerce web design should leave nothing to interpretation by being so easy to navigate and fast to respond, letting your customers locate you, look through your products and buy them seamlessly from anywhere and on any device. 
Making a site too complicated can confuse your frustrated clients, and making it too simple could mean your site lacks the essential functions that can help grow your business – now and in the future. 
That's where our expert team of website design and development specialists enter to help build a web design Brisbane that gives your company the online tools it needs to boost its earnings and advance to bigger goals.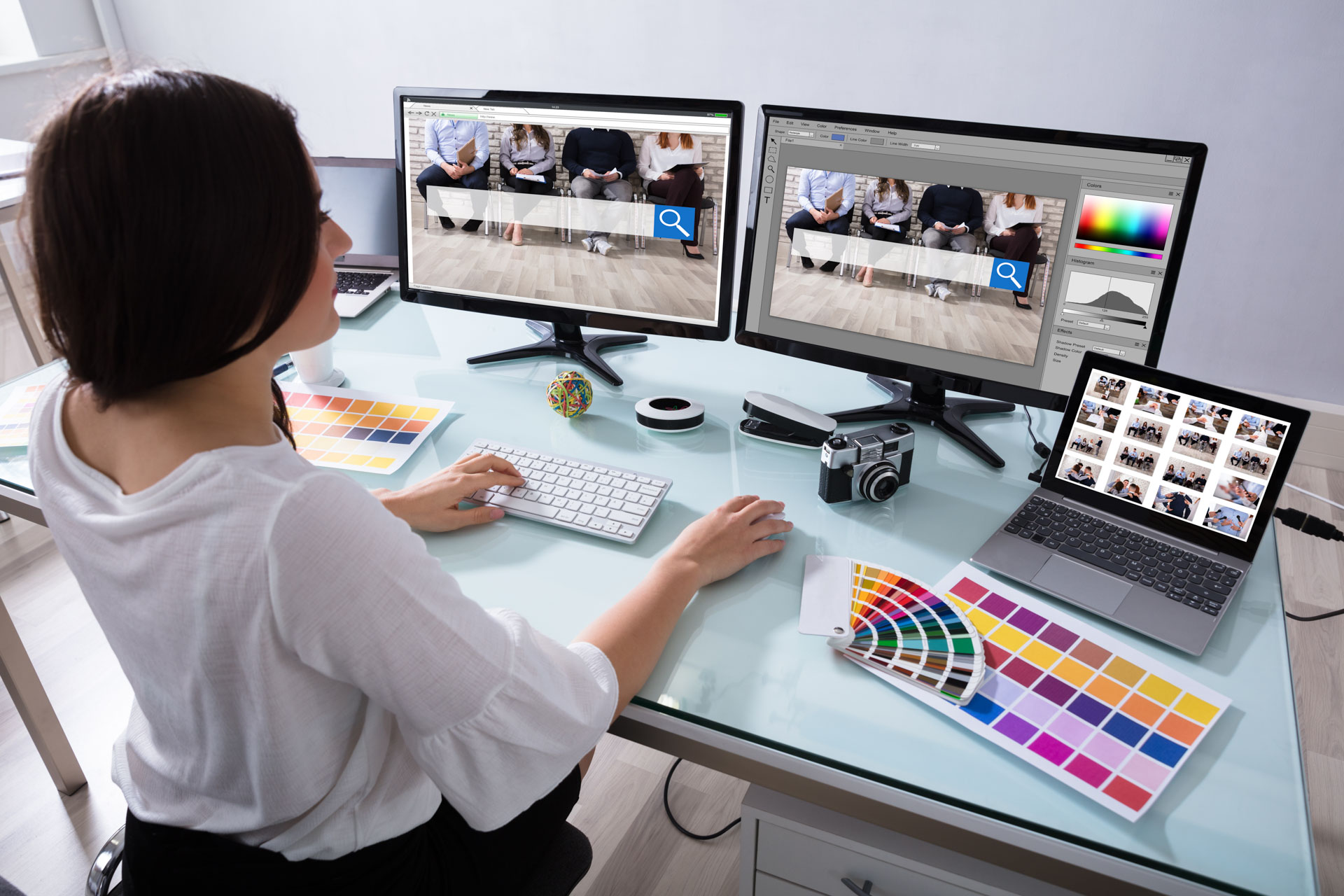 The user experience reimagined
Building an online store your users will want to visit
Your professional site is the online face of your brand, and you want it to leave an impression on your customers. When a consumer likes being on a certain website, they'll stay for longer. Even if they love the products, if they aren't easy to browse, a consumer may give up or not visit as often. An easy-to-use, attractive site can affect the size of your consumer's carts, the rapport you build with them, and your overall reputation as a brand. 
Nothing about your site is 'cookie cutter'. We'll work closely with you to determine every little detail, from the colour palette down to the font of your t&c's, to create a web design that is both cohesive and entirely yours that both you and your customers can enjoy using. With our comprehensive review process, we can go back and forth as much as you need to get the look and feel that you want while crafting an online platform that is built to boost your conversions and be a place your customers want to be.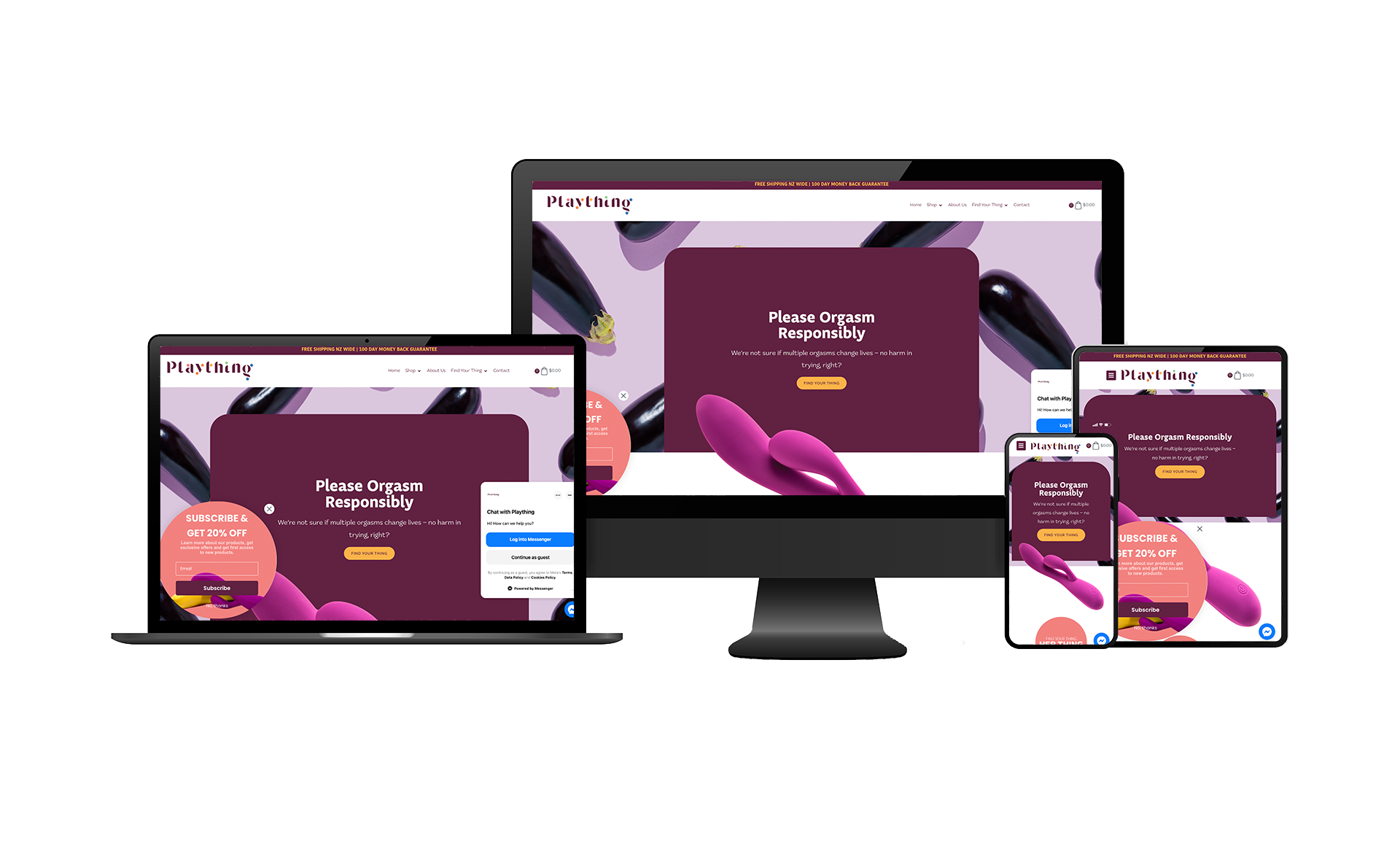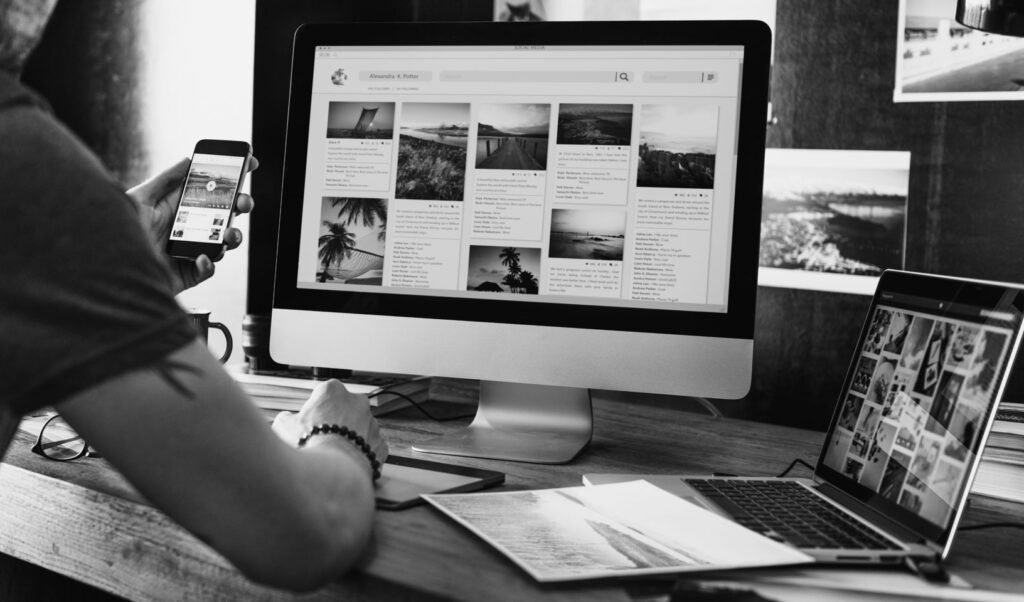 SEO-smart website design - Brisbane
We're practically herding clients right to you
In-depth, conversion-focused strategies are our bread and butter, cleverly camouflaged within your website design. Brisbane businesses are booming, and it's becoming increasingly competitive, with businesses from all over Australia fighting for the same spotlight. Our team can implement website strategies that specifically target your local and national clientele with geo-optimised SEO plans tailored down to each city or suburb so that you're connecting with more customers than ever that genuinely could use your services. Appearing higher on the Google search results page organically is a smart move for any business wanting to compete for real, and our website design Brisbane team are experts at mapping out strategies that are geared towards increasing your revenue. 
Building your foundations first
Why web design matters more than website content
If the platform you're hosting your brand on doesn't work well or look engaging – it doesn't matter what kind of content you're slinging on there – even if it's practically Shakespearean. Consumers are visual creatures, and before they invest time reading your well-crafted content, they have to feel comfortable on your site first. We're not saying website content is not important (it 100% is); it just isn't going to go very far if your website design Brisbane isn't stellar first.
Web design is not the time to DIY
Why can't I do this myself?
Simply put? A poorly designed website is going to turn customers off, and websites can be easily broken by amateur scripting. A broken website is the last thing you want when running an online business. We are always working with clients who have been down the DIY route and found themselves infuriated with the process. If it was so easy, there wouldn't be as many professional web designers in the world as there are. We know designing your own site may sound like fun, but there's way more that goes into it to make it functional. 
Investing in a web design company like Chalk n Cheese Digital means that you will get the professional touch on your website that your competitors are benefitting from. We've been doing this for years and can identify what you need to get your business performing well with the latest tricks of the digital trade, the fastest and most secure hosting platforms, and all the features you could possibly need now and in the future. We are also wizard HTML scriptwriters, so your site is not going to break in our hands. Build it once, and build it properly. Then you can add to it in the future as required
It's not as expensive as you think
A great website offers bigger revenue potential than a poorly built one. And it really doesn't cost that much to get it built properly. Chalk n Cheese Digital offers personalised services to fit most budgets and can work with Australian businesses no matter where they are in their growth journey. We have transparent pricing so that you never get hit with unseen costs, and we can support you at every stage of your business with various marketing services available.
Ready for a website works for you?
It's time to get it.