The Social Media Specialist in Sydney has been waiting for. Our social media experts turn your likes into dollars.
Everyone's on social media - and your business should be, too!
Social media isn't just for liking pictures of your friends' babies; it's an invaluable tool for businesses to connect with active consumers like never before. With almost every person living a modern lifestyle on the platform, it's a hive of potential customers that can help you to grow your brand, spread your message, engage with your content, and ultimately, increase your revenue – if that's your goal. The social media experts in Sydney comes to when they want to build a social strategy that works are right here at Chalk n Cheese, and we're just a message away.
Let's turn those likes into something bigger.
Consistency wins the social media race
with Facebook ads services
There's more to having a successful social media presence than just posting now and again. Consistently posting relevant, useful content that encourages consumers to engage with your services, share your posts or buy your products requires a well thought out strategy to survive. The amount of time you'd need to plan, post, and assess your standing across Facebook, Instagram, Linkedin, Tik Tok and other platforms can amount to a full-time job when not handled in an organised, streamlined fashion. Our team are experts at designing a personalised marketing strategy that targets the right consumers with the right message at the right stage of your relationship with them. You can be relieved when using our Facebook ads services.  Consistency is key; pre-scheduled posts automatically post when you need them to, keeping your users engaged while you're busy running your business elsewhere.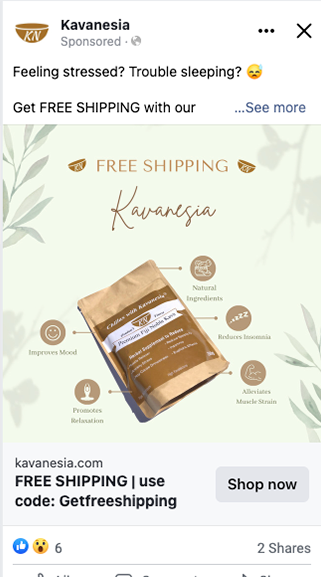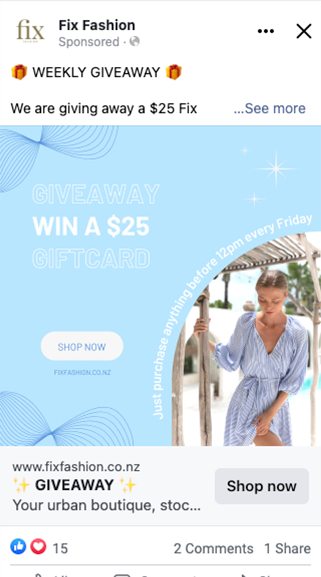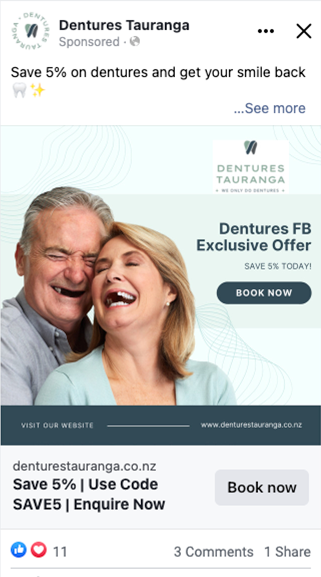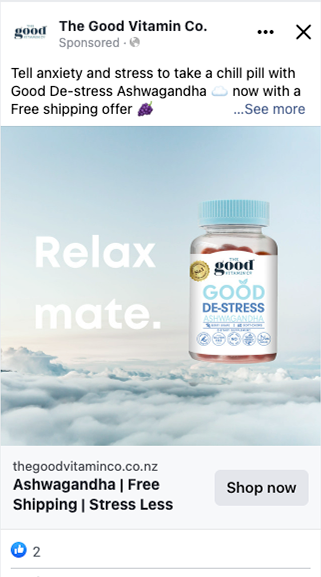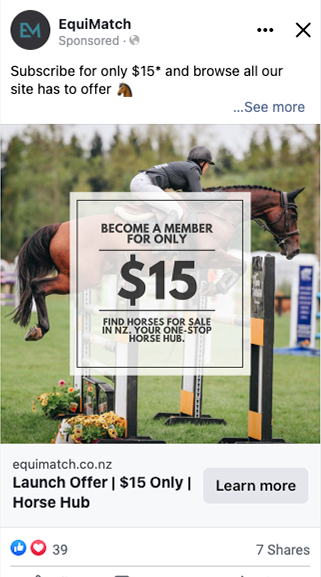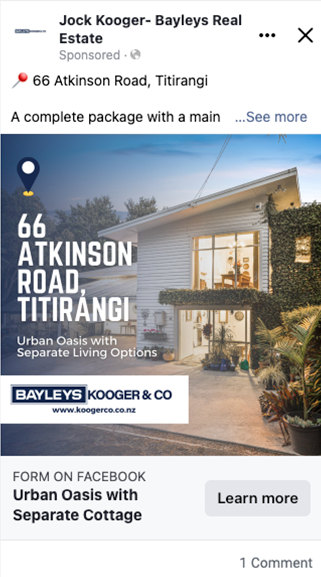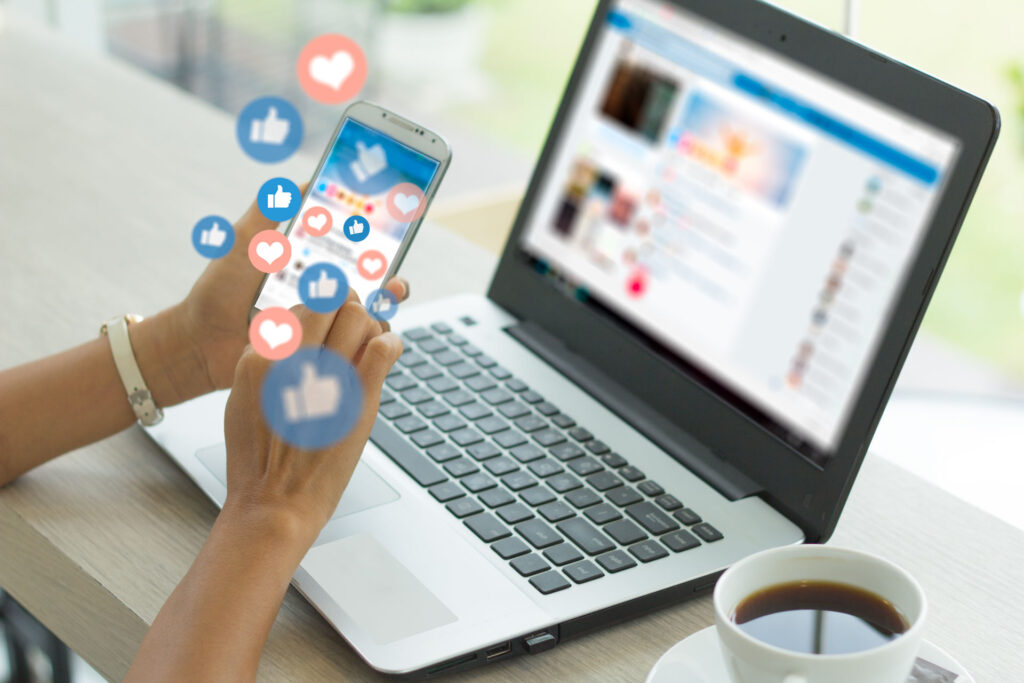 Don't be a flash in the pan
"Hey, remember that online store?" – the one that was all in your face and then suddenly disappeared? Whatever happened to those guys?
Many small businesses and medium-sized brands start out strong – but quickly fizzle out in the social media world, drained by the constant requirement to engage with their followers and potential customers. Content marketing is hard yakka & it can quickly feel like a chore.
Our social media experts in Sydney can help you plan, craft, schedule and track quality social media interactions so that you are not  left juggling it all yourself or folding under the pressure to entertain your guests. 
Social media can be utilised in so many ways with the help of blogging on your site, Facebook Ads, giveaways, offers, demographic and location targeting, and much more to create a brand presence that will be a welcome sight on the timeline and not a brand that fizzles out into obscurity.
Advertising on Facebook via a Facebook ads agency
When your brand lives comfortably on Facebook, it's easy to locate interested consumers and target them regularly so that you can regularly turn strangers into followers and followers into buyers. However, it won't be efficiency to reach the strangers without using Facebook ads services. Chalk n' Cheese are a Facebook ads agency to help you with it.
Talk to us about Facebook's latest social media advertising features and how to make them work for your business.
Does a social media marketing agency offer Facebook ads services?
A social media marketing agency, like ours, is better described as a complete digital marketing agency. And yes, we do offer Facebook ads services. A media marketing agency works with brands to create, implement and manage social media strategies to achieve specific goals that the business has, specially on Facebook & Instagram. This can be anything from raising brand awareness to making significant changes to your financial bottom line. Digital marketing agencies are experts across multiple digital platforms, utilising the ever-developing tools that each platform offers to benefit businesses of all shapes and sizes and help them get ahead in the online market. Our team not only creates social media marketing, but also can build your brand from the ground up with complete website design and development, advert campaigns, print media, video and photography creation, SEO services – you name it, we can do it. Social media marketing is just the cherry on top of a rather large list of marketing services we provide as a digital specialist agency.  
FREQUENTLY ASKED QUESTIONS
Ready for a social media strategy that makes a difference?
Get ready to count those conversions – talk to us today about how to get started.