Your competitors are using a Google Ads specialist. Are you? Our Google Ads Experts in Sydney are serving results.
Cha-Ching! That's the sound of your Google Ads bringing home the bacon.
Google Ads can be a money-drainer in the wrong hands, but a game-changer in the right ones. Many businesses see HUGE increases in their growth over a sustained period when utilising Google Ads and search engine marketing together. To be successful in the Google Ads stratosphere, you need to know how to use this amazing digital marketing tool effectively to compete with the big players also fighting for the market's attention. Our Google Ads Experts Sydney can help you make the most of your advertising budget so that you are only paying for the very best results and can track every conversion to measure how well each of your Google Ads is performing at every step of the way.
Ready for the game changer to be applied to your business?
Getting competitive with the right keywords
Using a Google Ads specialist in Sydney means that you'll benefit from the best keyword research and analysation tools that let you compete properly with your direct competition. 
How we do this is to analyse your competitors' websites and the most profitable keywords they are utilising to drive traffic to their site. It's a bit like ethical spying, and it's incredibly useful to tailor your Google Ads to achieve a ranking amongst the big players. 
Once we analyse your competitors' sites, we can ascertain which paid keywords are performing the best for them and apply them to your own business website. No need to invent the wheel; we just need to come first in the race. Because the most relevant, high-performing keywords are already being used all over the internet, you will have to pay for the pleasure of ranking with them – but our Google Ads experts Sydney team can make sure that you're only investing in the ones that are going to make a difference to get the biggest return on your ads budget.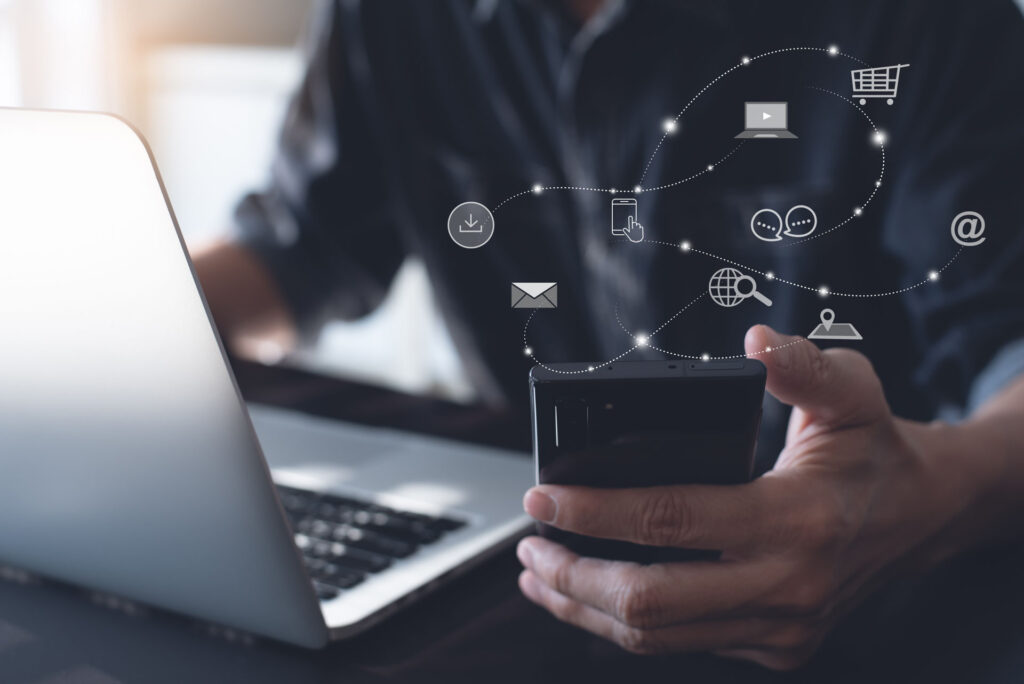 Zoom in on customers in specific locations with Geo Modified Ads
If you operate in certain areas of Australia, you can narrow down your Ad groups to target specific areas to capture a more personalised audience. Once we have the most powerful keywords at the ready, we geo-modify them so that searchers in that specific area will come across your site more often. 
For example, our company targets the keyword 'google ads experts', but we service many areas across Australia. To hone in on more specific locations, we can create individual Ad groups to target each of those locations. The geo-modified keyword would then be 'google ads experts sydney', or Adelaide, and so on. It's an intensely pesonalised service, so if someone in Sydney is sitting at home googling 'google ads experts Sydney', they will find us before a more generic company that isn't targeting their area. And we can apply that to any business and its applicable keywords. 
Easy peasy lemon squeezy.
Google Ads vs. Facebook Ads
Why do marketing agencies prefer Google Adwords?
Simply put, Google Ads is the best online marketing tool for services, products and brands that consumers are actively searching for on Google (like electricians or baby products). Facebook on the other hand is great for targeting a relevant demographic who aren't necessarily searching for what you're selling, but are probably interested in it if they see an ad pop up in their newsfeed. 
Adwords, now known as Ads since 2018, has been the favourite method of advertising online that agencies take advantage as a more direct way to market their clients' services. While your business can benefit from both Facebook Ads and Google Ads, which are the main players in the PPC (Pay Per Click) advertising platform, the investment return is often higher and your ads budget goes further. We aren't going to lie – using both Google Ads, and Facebook Ads are incredibly useful to use together if your ad budget allows for it, and if both are appropriate for your particular services! Our Google Ads experts Sydney team are whizzes at both, and love to build campaigns that use the two in conjunction to reach the maximum amount of leads to generate the maximum return on your advertising investment. 
Pay per click (PPC) is a popular method of online advertising where businesses pay a small fee every time their ad is clicked on. You are essentially buying visits to your site or services, instead of gaining them organically. 
When your ad appears in the Search Engine, and a customer clicks on it due to its relevance to their query or needs, you pay a small fee to the search engine for it. The cost of those clicks becomes a non-issue when the Google Ads are working well, as the return on the investment is much higher. If a $3 click earns you a sale of $50, then you've made a large profit. Consider your services, and how trivial that click cost actually is in the grand scheme of the sales those conversions will be producing. 
If you're using your Google Ads well, Google will reward you by charging you less for each click because you are providing a valuable and relevant solution to the consumer using the search engine. This incentive means Google continues to deliver quality leads to its users and doesn't get clogged up by services trying to cheat the system. 
If you're not using Google Ads well, it's going to cost your business more, and your investment may not be worth it. That's where our Google Ads Specialist Sydney team comes in to help!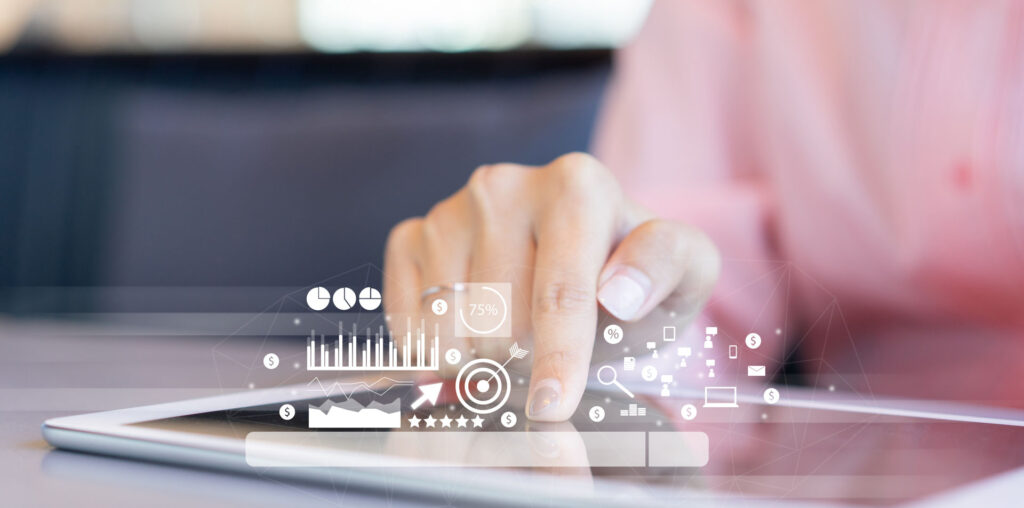 How do I find the best Google Ads Experts in Sydney?
Look no further! (As if we'd want to share you with anyone else!) Chalk n Cheese is a digital marketing agency. We know how to help our clients get real, measurable results, and are striving to be the best Google Ads experts Sydney has to offer. Start by having a conversation with our team to get the ball rolling to see if we're the right fit for you, your goals and your brand. We want you to feel 100% confident with your services with us, and once you are, we'll prove that we are the right google partners for you. 
How to Hire Google Ads Experts in Sydney
If you're ready to learn how Google Ads can benefit your brand, then we are here to help! You can get in touch with our team to discuss your requirements before ever having to commit to it or lay down hard-earned cash. Our offices are based in Sydney, Australia and we're helping businesses all over Australia get their Google Ads generating better returns. Also, our headquarter is based in Auckland, New Zealand that can virtually support you without taking up too much of your precious time with face-to-face meetings. In Zoom & Google Meet we trust!
Ready to grow your business faster than ever?
It's time to start seeing your business on Google – talk to us today about how to get started.
FREQUENTLY ASKED QUESTIONS
You bet it is! Just like any speciality, Google Ads requires in-depth knowledge to make ads perform well consistently. Our Google Ads Specialist in Melbourne has obtained google ad certifications, so they know how to professionally rank your ads for local and larger audiences. They do this by picking the best performing keywords, curating the best-written copy and design to draw your audiences' attention, and actively seeking out higher rankings against your competitors – all while measuring the results in black and white so you know exactly what you're getting out of it.
Searching through Google is always a good starting point. If they're running their own Google Ads then a good Google Ads expert will be ranking themselves in the results. Or, you could skip the research and talk to us today!
Yes, we can! We act as a Google Ads Specialist Melbourne Management team, who can create, track and deliver results as part of a short term or long term strategy, depending on your needs. We can create and implement display campaigns, search ads, shopping ads – you name it! We can do it! Our team sets up and manages advertising campaigns of all kinds for clients, so talk to us today about what you want to achieve, and we'll help you smash those goals!